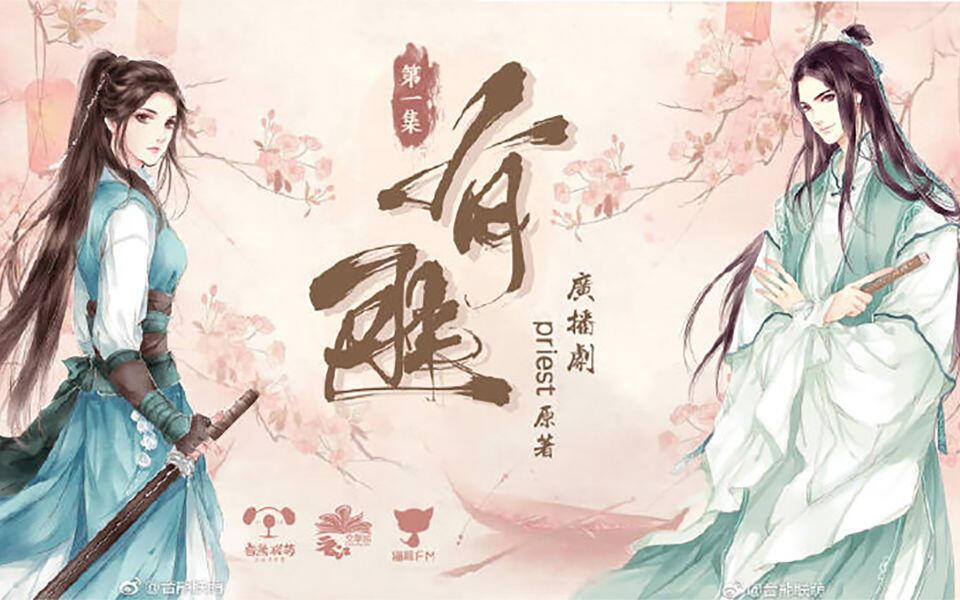 You Fei (Bandits) by Priest
"There will come a day when you will cross the sombre and silent Xi Mo River, and leave the embrace of this old haven surrounded by mountains. You will arrive under the dark and shrouded endless sky of the night, and see for yourself how countless insurmountable mountains collapse, one after another; you will see how uncrossable seas evaporate into fields. You must remember: your fate rests upon the tip of your blade, and that blade must always move forward."

"May you catch a glimpse of the light of the heavens, when faced with the unforgiving cold of sword and steel."


——————————
Twenty years ago, the 'Southern Blade', Li Zheng, was bestowed by imperial edict the so called 'title' of 'bandit', and built the Forty-Eight Strongholds to take in all those who were lost and adrift.
Twenty years later, a youth by the self-proclaimed name of Xie Yun barged into the Forty-Eight Strongholds by night, carrying with him the Anping Command, and blew away the birchleaf from the mountain, causing storms to rise up once again.
As the successor to the 'Southern Blade', Zhou Fei was born and raised in the Forty-Eight Strongholds, but had never seen what this world really looked like. After meeting Xie Yun, everything left its original path.
This Jianghu was embroiled in turmoil, those once innocent and carefree youths would be carried into a great tribulation and a secret that had been buried for twenty years was about to be unearthed...
Tags: Wuxia, mystery, adventure, growing up, family, friendship, war, politics

Tone: both serious and humorous, light on the romance, extremely heavy on the plot
Chapter updates on Twitter @WormieTL and Tumblr @autumn-worm
Updates every Mon and Thu.
Please try to support P-da if you can! Reminder that JJWXC also accepts paypal!

Original Webnovel
How to use JJWXC (晋江文学城 - Jin Jiang Wen Xue Cheng, aka Jinjiang Literature City)
Priest's author page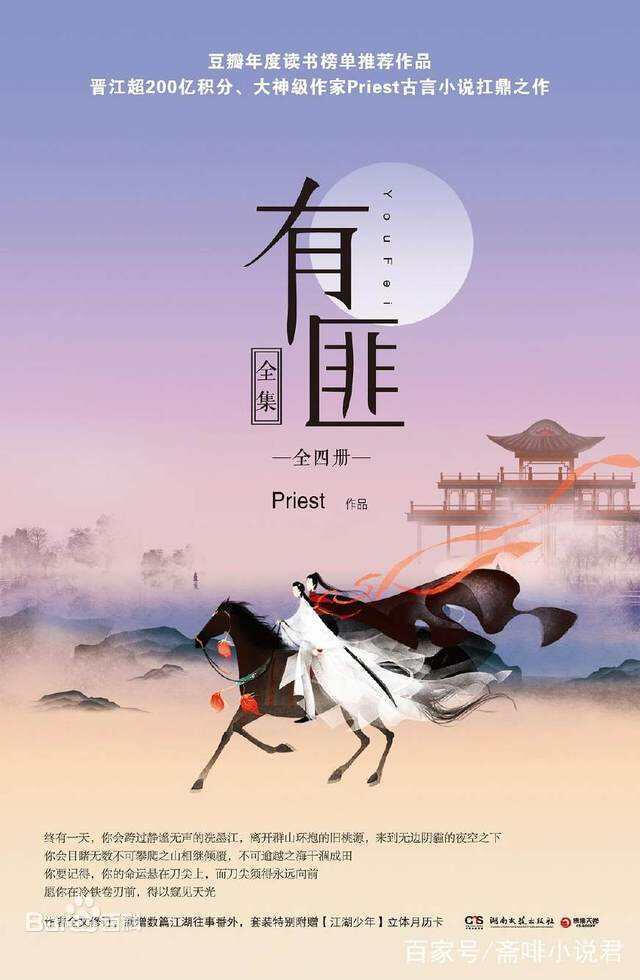 Book One: Youthful Wanderings
Volume One: Rain Clouds Gather Above The Mountain; The Wind Swarms Into Every Building